Pumps Dublin are part of the well renowned Infinity Electrical Group. At www.ecoelectricheaters.ie, we also provide installations for brand new modern Eco Electric storage heating. If you have an immersion that has a fault and needs to be replaced then visit us at immersion-heater.ie. If you require any other assistance in relation to electrical or plumbing issues, then please contact Infinity electrical group on mobile: 083-1625009 or landline: 01-4458543.
FIXED PRICE REPAIRS INCLUDING PARTS, LABOUR AND VAT
12 months warranty on parts | Friendly and prompt service |  
| Full service on all pump repairs | Guide on how to use your pump
STUART TURNER PUMP REPAIRS AND SPARE PARTS
Stuart Turner water booster pumps are hardworking pumps which providea boosted water supply in your apartment/home 24 hours a day 7 days a week and understandable sometimes they may need a slight repair after a few years but there is no reason why you shouldn't get the full eight to ten years out of your pump once you have had a good quality inspection and repair. Almost all Stuart Turner pumps are repairable no matter what the problem is and it is generally cheaper to have your Stuart Turner pump repaired rather than purchasing a brand new one.
In general, people are usually unaware that most Stuart Turner water pumps are capable of repair depending on the severity of the problem. Either way, for a repair, full replacement or new installation, one of our very experienced technicians can be on hand very quickly in the Dublin area to inspect the problem for you.
If you need any advice on which water pump installation would suit you best or you need help with a repair, then please call our help desk on 0831625009 or 01-4458543
2021 Special Monsoon Stuart Turner pump Replaced
Whether your water pump is seized up, your motor has burned out, mechanical seals need replacing or your PCB board has blown our team can fix these for you on the spot in one day at very competitive rates.
Landlords/rented premises
We offer emergency call out services to help your tenants out when in need of pump repair or replacement. We always carry a fully stocked van for your convenience. Call one of our experienced team to make an appointment today.
Stuart Turner Pump Repairs
We repair and install Stuart Turner water pumps on a daily basis throughout Dublin and the surrounding areas in both domestic and commercial properties.
Our highly skilled technicians can give you the best advice on how to use a water pump to boost the water flow and pressure in your home or commercial premises.
Pump Repair and Replacement services in Dublin and the Surrounding Areas
We are Dublin's number one Stuart Turner pump repair, service, installation and replacement provider.
We can source, supply and install the most common spare parts for Stuart Turner pump repairs as well as most other popular pump brand parts and we carry a fully stocked van at all times so we can carry out your pump repair as a same day service.
Common problems with Stuart Turner
and Monsoon Pumps
Pump is running but no water is being pumped
Pump is humming, buzzing or clicking
Pump is leaking
The pump has lost power completely or no power going to the motor – won't start
Smell of burning coming from the pump/pump is hot to touch
Pump is cutting out intermittently or turning on and off independently
Pump is running nonstop – SWITCH IT OFF IMMEDIATELY
No water coming from the pump
Only hot or cold water coming from the pump
My 'run-dry protection' has cut in, how do I restart my pump?
Pump trips the main fuse board when it is turned on
Stuart Turner Water Pumps & Mira & Triton Showers Repair and Replacement Service Dublin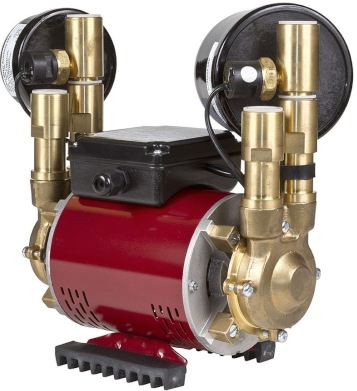 Pump Repair and Replacement
If you have lost the water supply coming from your pump, let our Dublin based technicians, who are fully trained and qualified to fault find, get to the bottom of exactly what the problem is.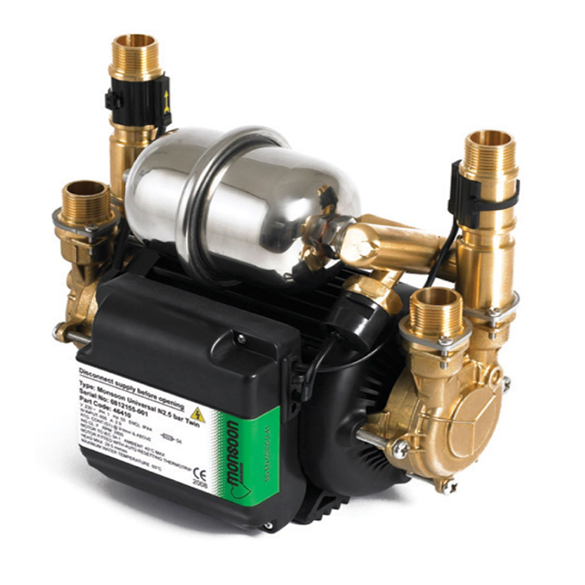 Leaking
Pump
The general cause of a leaking pump is usually failure of a mechanical seal. We see a lot of this in apartments. It usually starts off as a small dripping leak.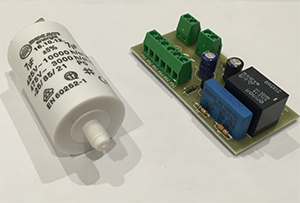 Humming
Pump
Our fully trained engineers will know on quick inspection if your pump is humming or not turning properly. In such situations, there is a high probability that the capacitor is broken.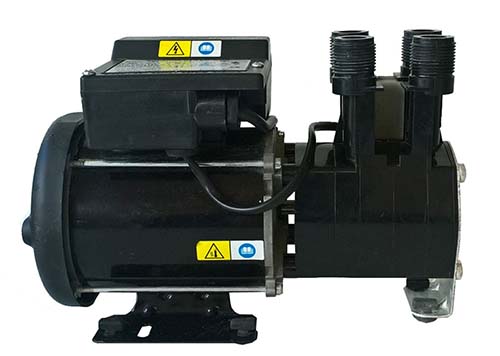 No Water Coming
from the Pump
If there is no water coming from your pump, our qualified technicians who are Dublin based will find exactly where your pump fault is.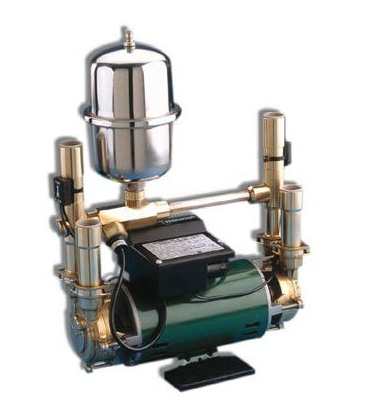 Only Hot Or
Cold Water
If you find that your Stuart Turner Monsoon shower pump has only water coming from the cold or hot tap, then give us a call to our Dublin based office via the following number 01 4458543.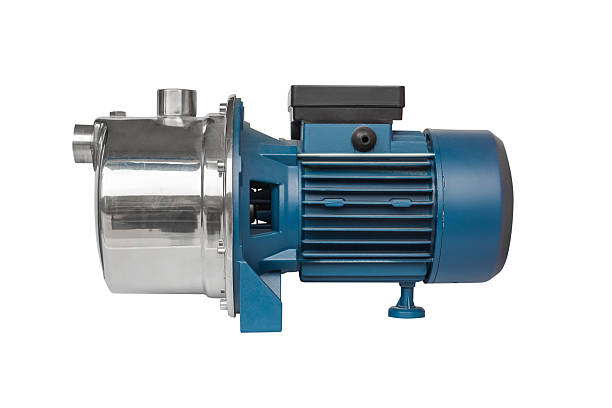 Pumps Over
10 Years Old
Most pumps such as the Stuart Turner brass body should typically last 5-10 years depending on usage. The predicted peak usage date will usually be stamped onto the plastic part of your pump.